Natural dyes, organic fabrics (GOTS certified) and craftsmanship are the core of INDHUE.
In a world in which the frenetic industrialization is putting in serious danger the future of our Planet, we've decided to change direction embracing a slow , conscious and (r)evolutionary philosophy.
We are comitted to create 100% organic, healthy and long lasting clothes without using any kind of chemicals or hazardous substances during the entire production process.
This approch contibutes to generate a low-impact circular productive process completely focused on sustainability and fairness, which allows us to re-stabilish a deep connection with our Mother Earth and our roots.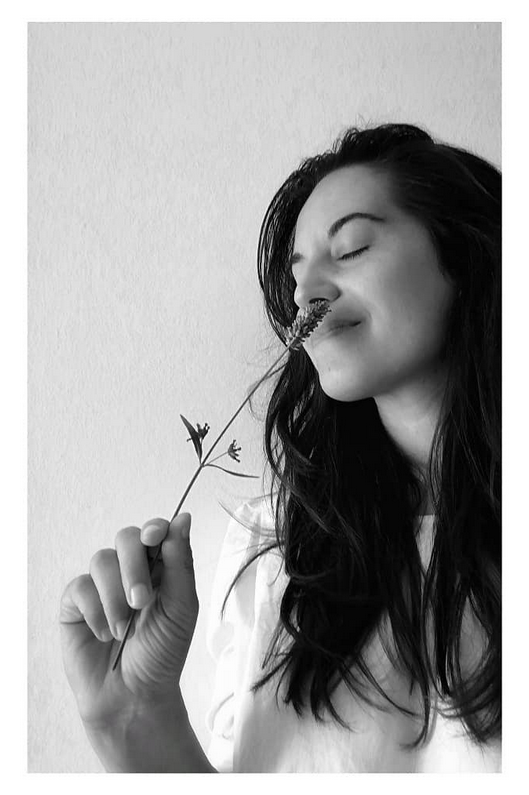 Hi!
I'm Luana, founder and creative-mind of INDHUE.
I'm an Italian designer and Mom of a little wild boy who is my biggest inspiration and motivation in everything i do.
INDHUE is for me more than a brand, it's a very personal study and research project.
I'm currently studying to deepen my knowledge about botanical dyes and the relationship between the nature of colors and the Spirit of man according to an anthroposophical vision.
In the middle of this journey i'm learning to enjoy the harmony and the infinity beauty of Nature and i like to think that some of this good feeling comes to you!
Thank you to be here!

Luana